Helping to shape and support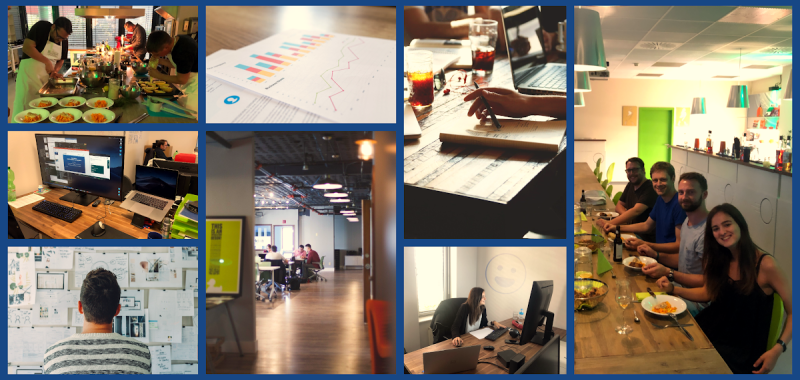 Work is a part of life. It does not only serve the acquisition of money. It is a social meeting place, a place of self-realization and a source of new experiences. No one should have to work - but want to. We try to do justice to the different perceptions of work in the best possible ways. Openness, honesty and responsibility are our values:
We give everyone the chance to use their skills and strengths.

We solve our tasks and goals in a meaningful way.

We work effectively and actively, are critical and open to criticism.

We find jointly supported solutions, free from any bias and in communicative exchange.

We value our competences and personalities and give us feedback.
We are offering you the place to create what you have always been looking for: challenging tasks on the technologies of tomorrow - today. We are not interested in your degrees - only your skills matter! Compatibility of job-related and personal matters is important to us. Whether part-time, flexitime, remote or even changing models - so far we have always found a solution.
Our young team offers you the opportunity to work agile. In our continuous improvement process you can critically question yourself and us, the retrospective helps us all to constantly raise our potential.
"It doesn't make sense to hire smart people and tell them what to do; we hire smart people so they can tell us what to do."